Real Estate in Midway - Rock Creek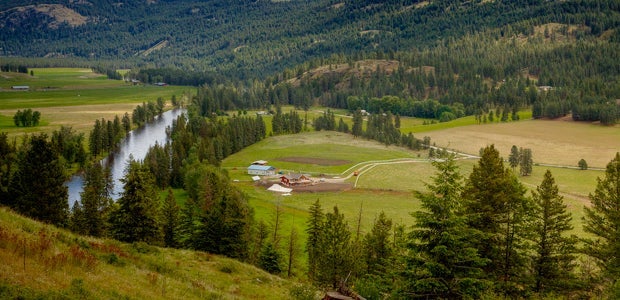 There is no shortage of property between Rock Creek and Midway, and buying a home or property on HWY 3 can be perfect for those who want a low key home life. The population is minimal, but being situated on a major highway, and its close proximity to Osoyoos, Kelowna, and Grand Forks can make the area very appealing and accessible. 
The beautiful Kettle River runs directly through the area, and the USA border can be seconds from your own doorway. The area is ripe with agricultural and recreational land, much of which is for sale at very reasonable prices. There might not be a better place in BC to build your estate. 
If you are looking for Rock Creek property for sale, Rock Creek land for sale, Rock Creek real estate for sale, Homes for sale in Midway BC or anything of the sorts, you can find all the Rock Creek and Midway MLS listings right here on this page. Feel free to contact us anytime with any questions.
---
If you are looking for something specific, that is not currently listed, send us an email, and we will help you get what you need.