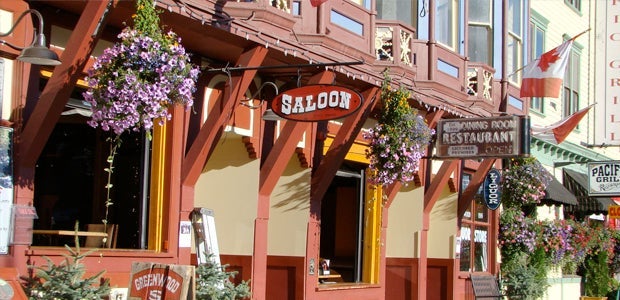 Buying a home in Greenwood is not necessarily for everyone, but can be a dream come true for some.  The town is like a scene from a movie… probably because one was filmed right downtown. The historic main street area resembles something out of the old west. We have better options on Greenwood homes or houses for sale at affordable cost.  
Built on mining, Greenwood in real estate is not a new attraction by any means, but there is a new draw to the area. Entrepreneurs and work from home professionals see this place as a great home base. What buys you 700 square feet in Kelowna, can get you 2500+ square feet with 5 Acers in Greenwood.
The town has no shortage of community activities, an outdoor pool, an outdoor rink, and even a few spots to go out and eat.
If you are looking for Greenwood homes for sale or Greenwood property for sale then you can start right here as we have all the Greenwood MLS listings directly posted. Feel free to contact us with any questions at anytime. Happy Hunting!
---
If you are looking for something specific, that is not currently listed, send us an email, and we will help you get what you need.