Real Estate at Christina Lake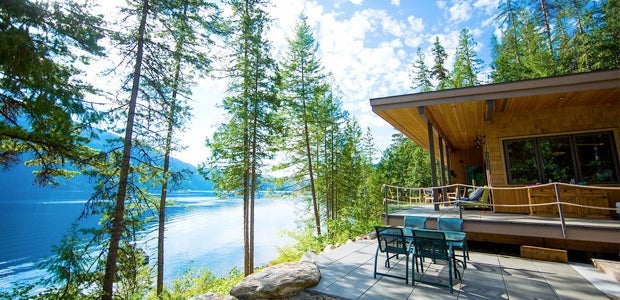 Buying a cabin at Christina Lake or house in the town is a solid real estate investment. With a small population, that caters to a surprising array of people, Christina Lake is a surprisingly active community, and you will find all types of people here. Its close proximity to Grand Forks makes it a good spot for commuters to live, and still get the best of both worlds; the daytime bustle of the city, and the peace and serenity of living at Christina Lake.
Luckily the place has not become overly commercialized, making it more affordable than similar areas in the Kootenays or the Okanagan.
If you are looking for Christina Lake cabins for sale and Lakefront property for sale then you are in the right spot. Your search can begin right here with all the Christina Lake MLS listings, and don't hesitate to give us a call here at RE/MAX Home Advantage.
---
If you are looking for something specific, that is not currently listed, send us an email, and we will help you get what you need.