Real Estate in Grand Forks, BC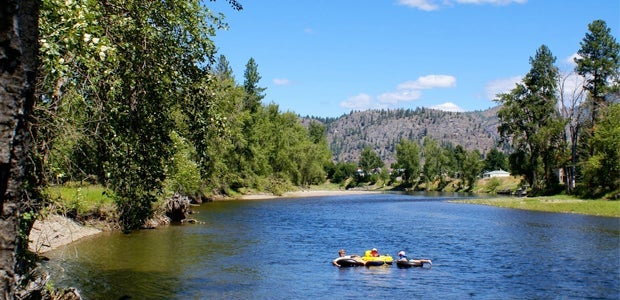 Buying Real Estate in Grand Forks, BC, is definitely a step in the right direction. The City is small, but has almost everything you could need. There are three grocery stores, a number of
cafés and
restaurants, including authentic Greek, Asian, and of course Russian food. 
Living in Grand Forks, BC, is also very family oriented, with many activities for kids of all ages occurring continuously. The nice thing about a small town is that everyone puts in the effort to make sure there is a lot to do for people of all ages.
The climate here, compared to the rest of Canada can be considered mild in the Winter, and hot in the Summer. Big White, Red Mountain, and our very own Phoenix Ski hill are all easy day trips for the outdoor sport lovers. And our two rivers / close proximity to Christina Lake make it easy to cool down in the summer.
If you are looking to buy a home or property for sale in the Boundary, you can get started on your own, as all the MLS listings for Grand Forks, BC, are right here on this page, or feel free to call us at anytime.